SKEYNDOR
Science Creates Beauty
SKEYNDOR
Science Creates Beauty
Made and developed in Spain with the help of 11 in-house scientists, Skeyndor has spent over 50 years developing world class formulations with award-winning delivery systems.
Skeyndor ensures only the highest grade quality and ethically sourced ingredients for their products, all of which are rich with active, natural and environmentally sourced ingredients that are paraben & cruelty free. Perfect for all skin types and skin concerns, there's even a whole range for even the most sensitive of skin.
Love your Skeyn with Skeyndor.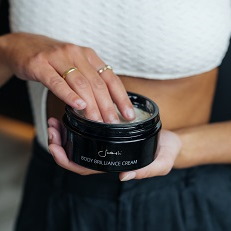 SODASHI
Made Naturally in Australia
SODASHI
Made Naturally in Australia
Sodashi stands for purity, radiance and wholeness and that is what we seek to deliver. Bringing an elevated approach to beauty that echoes the gentleness of untouched nature, Sodashi takes a holistic approach to skincare that nurtures the mind, body and spirit.
Sodashi's unique vegan and cruelty-free formulations are made in Australia from luxurious natural and organic ingredients and botanical extracts that aim to brighten, firm and clarify the skin.
Handmade with love in small batches, Sodashi's Vegan, clean beauty range of face care products blends the purest essential oils and botanical extracts to create high-performance skincare serums, moisturisers, cleansers, exfoliators and masks. The 100% natural formulations deeply nourish, hydrate and nurture the skin and offer luscious wellness experiences.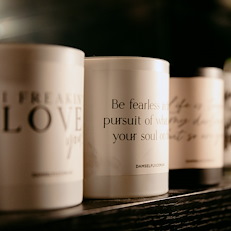 RETAIL & GIFT PACKS
Digital Gift Vouchers, Candles and More
RETAIL & GIFT PACKS
Digital Gift Vouchers, Candles and More
Bring a bit of AWAY Spa home with you. Choose from gift sets, iconic candles and more.
Need a gift? Visit our Gift Vouchers website to choose from monetary amounts or curate the perfect AWAY Spa experience with one-of-a-kind treatments.