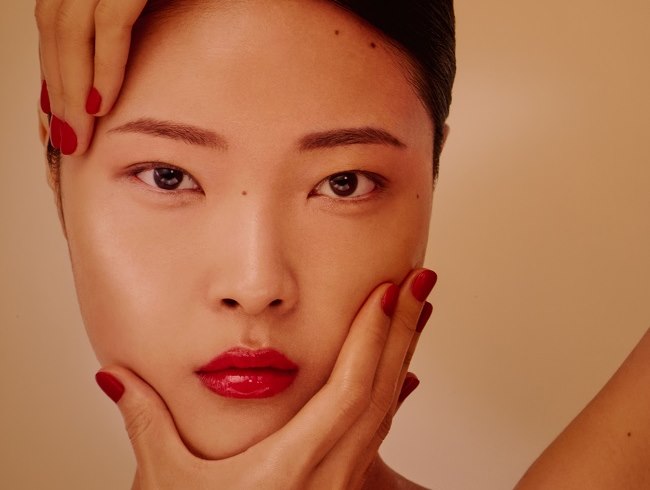 THE ULTIMATE TREAT
Whether you are overworked, under slept, or partied out, AWAY® Spa promises the outcome you need, in the time you have, with the perks you want.
Take the meaning of "Treat Yourself" to new levels with an AWAY Spa gift voucher.
When it comes to choosing the ultimate present, leave the choice to them with monetary vouchers from AUD$150 or give one of the most popular AWAY Spa experiences like scrubs, wraps, facials or even a whole decadent day of treatments.